Another tough year has flown by and it has come to that time when we reflect on the last year and begin to think of resolutions to make the next year even better and more successful. Yes, most of these resolutions include working our more, learning a new skill or spending less time on your phone but here we are to suggest some resolutions to help you make a real difference to marine conservation.
1. Like Sea Watch Foundation on social media! We're everywhere; Facebook, Instagram, You Tube and Twitter! Awareness is key and anything you 'like' or share on throughout the year will help us reach more and more people like you.
2. Arrange a local beach clean – get all your family and friends to join in! Be sure to ask permission from the land owner and you can even contact the local authority or local community groups to get them involved. Or take part in the Global Scheme, 2 Minute Beach Clean, a charity devoted to cleaning up our planet 2 minutes at a time.
3. Contribute to citizen science by downloading the Sea Watchers App and logging your cetacean sightings. You will be adding to one of the longest running sightings databases in the world and helping us improve our understanding of UK cetaceans.
4. Support dolphin conservation and gift a present that keeps on giving all year around! Adopt a Dolphin or become a Sea Watch Foundation Member and keep up to date with cetacean news all year around – all for less than the price of a cup of coffee per month.
5. Shop local. With uncertain times ahead why not support your local, small businesses? Not only are you helping them to stay open but smaller businesses have a much smaller carbon footprint than larger retailers.
6. All this still not enough? Then why not sign up for the Sea Watch interns programme? The perfect way to contribute directly to the vital research and protection work carried out in Cardigan Bay. Learn all about the residential bottlenose dolphin population and witness how they behave. What better way to spend your summer! Sun, sea and Sea Watch! Be aware, the first application deadline is in January, so don't hesitate to apply.
7. Sign up for Easy Fundraising and you can raise FREE donations for us every time you shop online. Over 4,000 shops and sites will donate to us when you use easyfundraising to shop with them – at no extra cost to yourself! These donations really mount up and make a big difference to us, so we'd really appreciate it if you could take a moment to sign up and support us. It's completely free and only takes a moment.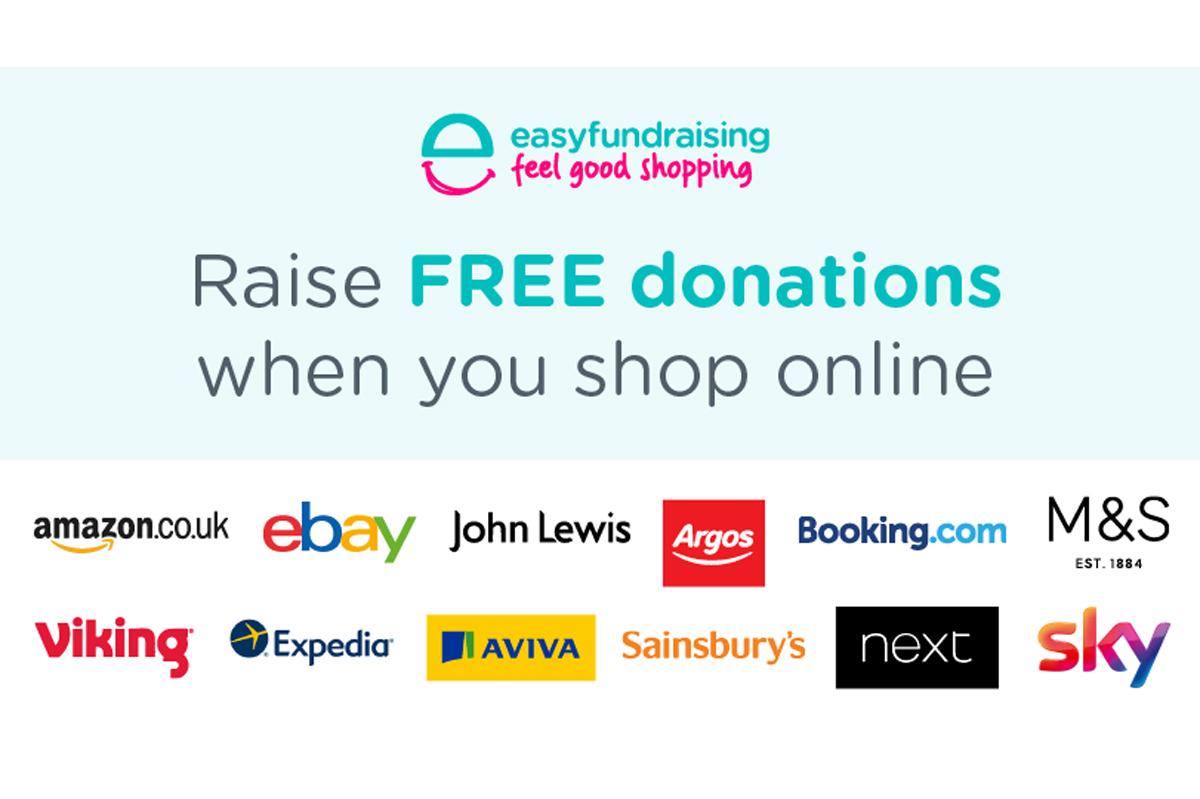 Think you can do one of these? Or maybe even two? Trust us – every little bit that you can do will go a long way to help us in the important work that we do!
Don't forget, if you can think of anymore – spread the word and give all the other Sea Watch volunteers some inspiration by posting on the Sea Watch Facebook group!
Happy New Year from everyone at Sea Watch Foundation! Here's to a better and safer 2022.